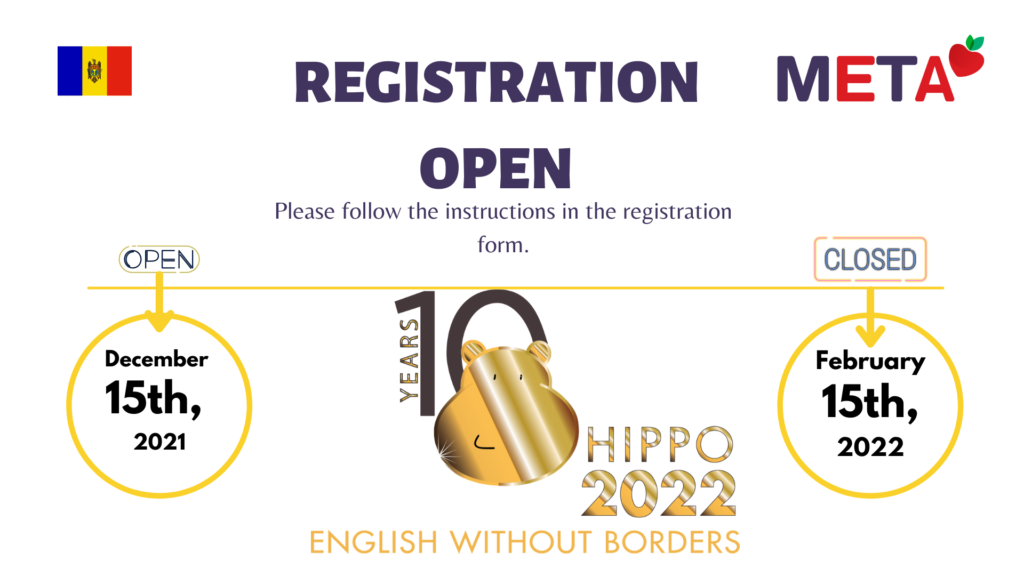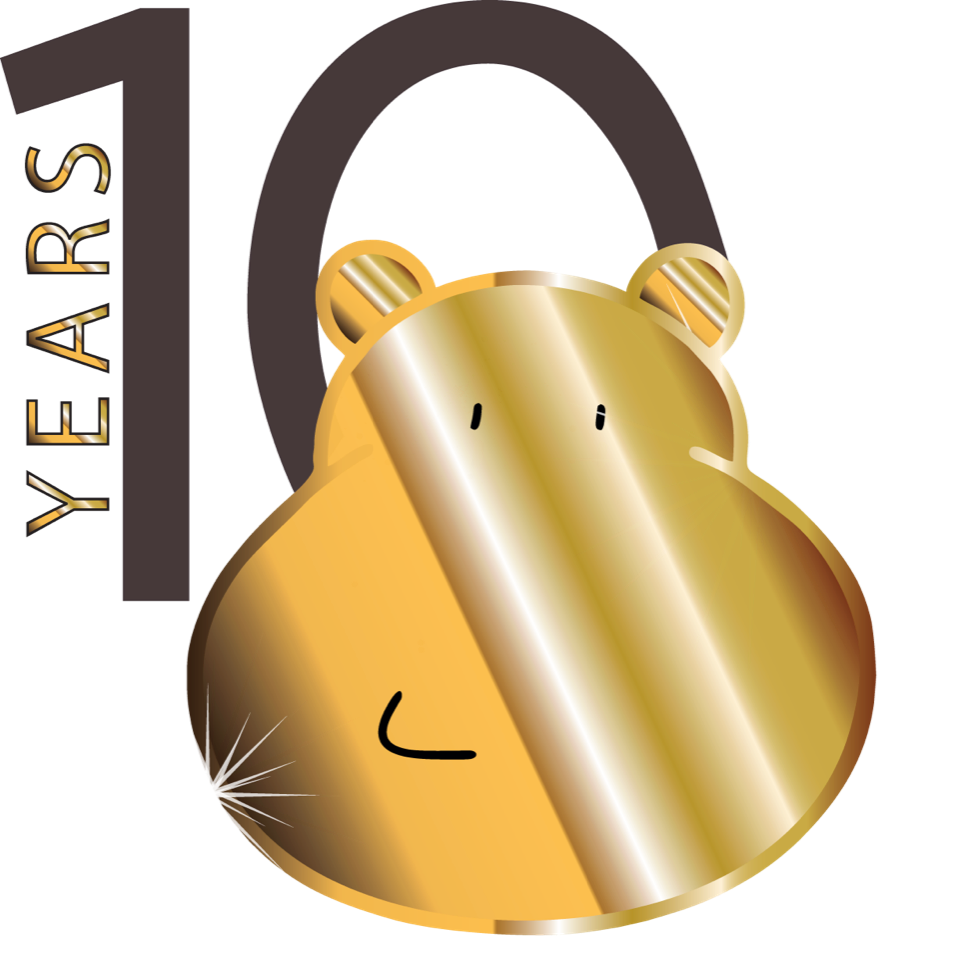 /EN/
Dear students,
If you are looking for an opportunity to test your English language skills at an international level, You can use the possibility offered by the
Global HIPPO Olympiad.
All the details can be found on our
Facebook page.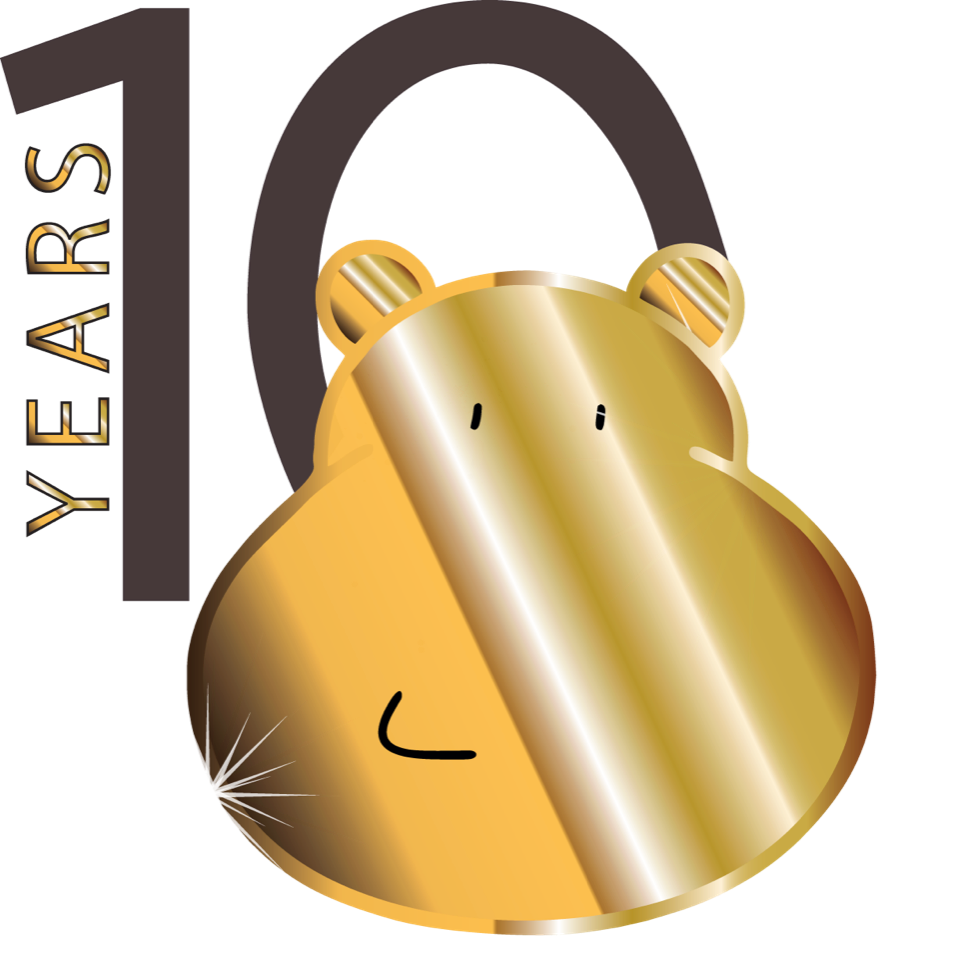 /RO/
Dragi elevi,
Dacă sunteți în căutarea unei oportunități de a vă testa cunoștințele de limba engleză la nivel internațional, puteți folosi posibilitatea oferită de
Olimpiada Globală HIPPO.
Detaliile le găsiți pe
pagina noastră de Facebook.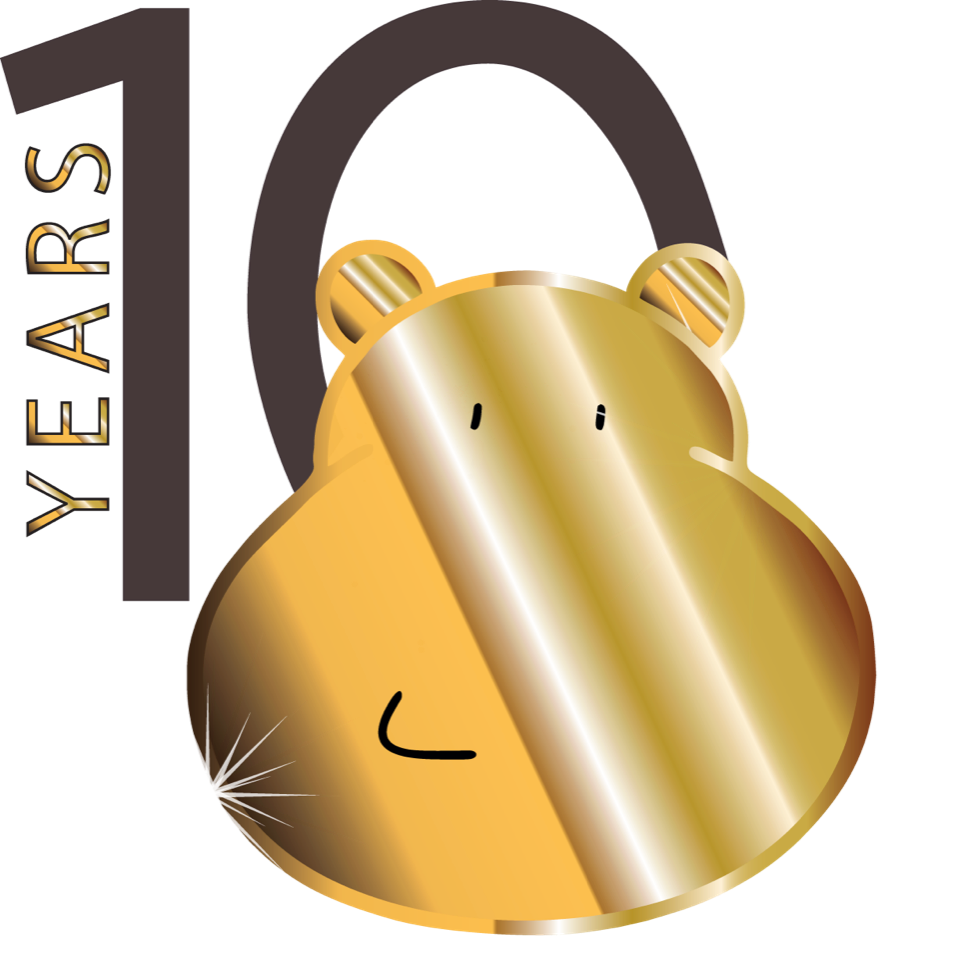 /RU/
Дорогие ученики,
Если вы ищете возможность проверить свои знания английского языка на международном уровне, вы можете воспользоваться возможностью, предлагаемой
Global HIPPO Olympiad.
Все подробности можно найти на нашей
странице в Facebook.
RO/ În tabelul de mai jos puteți găsi categoriile devârstă conform cărora participanții sunt distribuiți în grupuri. În colonița a 2-a puteți vedea în ce catogorie va fi elevul după anul nașterii. Grupul se formează din copiii născuți până în anul indicat în tabel.
RU/ В таблице ниже вы можете найти возрастные категории, по которым участники распределяются по группам. Во второй колонке можно посмотреть, в какой категории будет ученик в зависимости от года рождения. В группу входят дети, родившиеся до года, указанного в таблице.