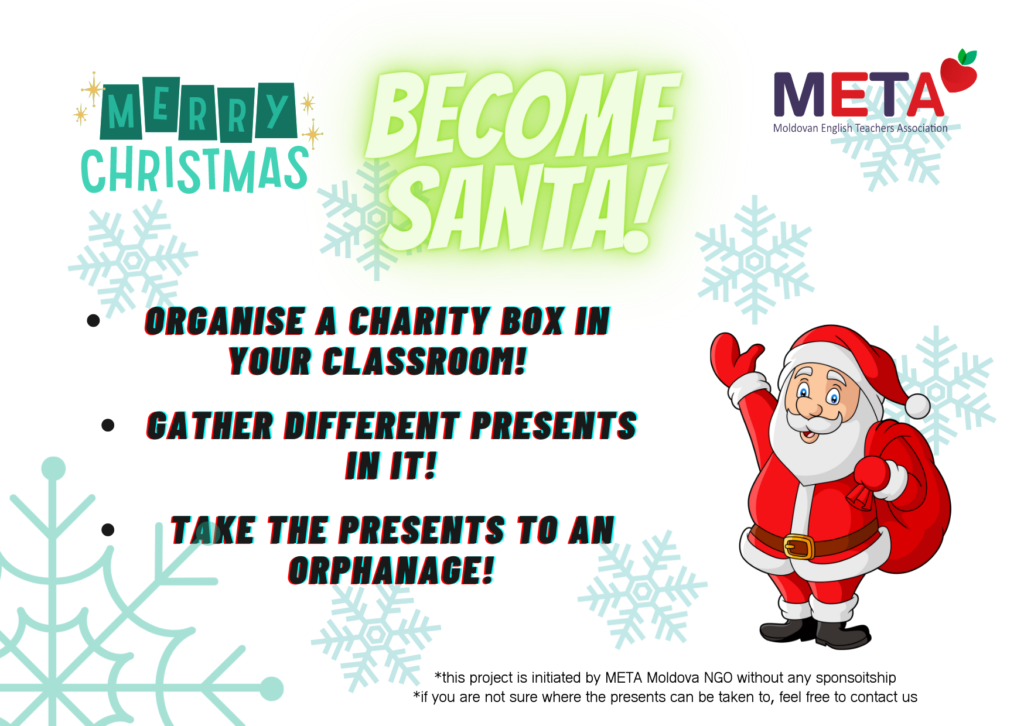 Dear teachers and students,
We know for sure that many of our students are fond of #reading.
Well, here is a new #challenge for #students we came up with, together with our colleagues from @Literaria.md.
This #challenge is dedicated to the 125 anniversary of the #Dracula book official publication.
So, we #challenge our students to create their own version of the story in a #Comicbooks!
You can work in teams! You can invent your own ending of the story! You can use different online platforms to create the #Comicbooks about #Dracula.
The deadline for submitting the works is November the 4th, 2022!
The works should be sent to our email contest@meta-moldova.md.
The winners will get #great#presents and a free invitation to the #movies!
The #Alice in Wonderland contest, was one of the kind. The participants did a great job! Results can be found here – https://fb.watch/caGN22lTeg/